In Short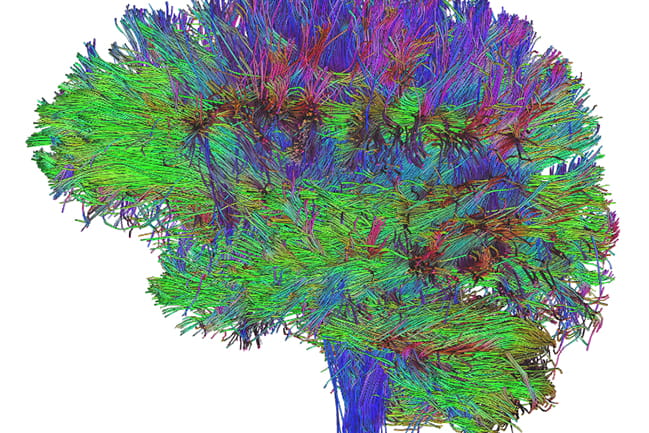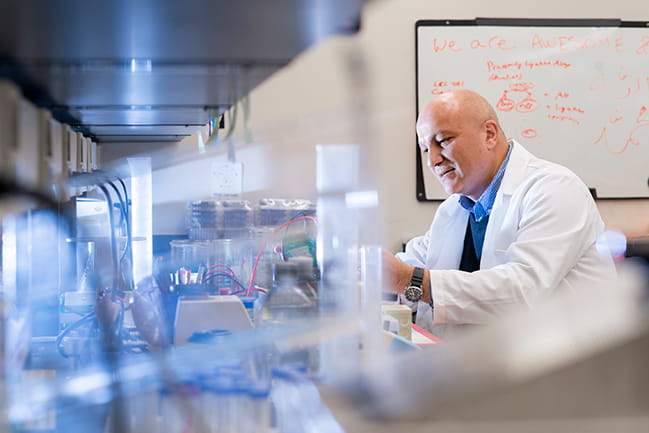 Link Between Cancer & Aging
Telomeres are like a biological clock for cells
Read More
The MUSC Foregut Center
The Foregut Center at MUSC Health will be one of the few centers in the region that will be dedicated to diagnosing and treating complex foregut pathology.
Read More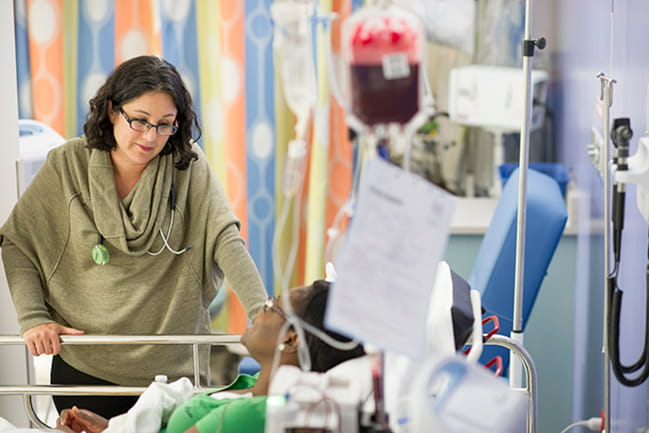 Globin Intrigue
Refining a new gene therapy for sickle cell disease
Read More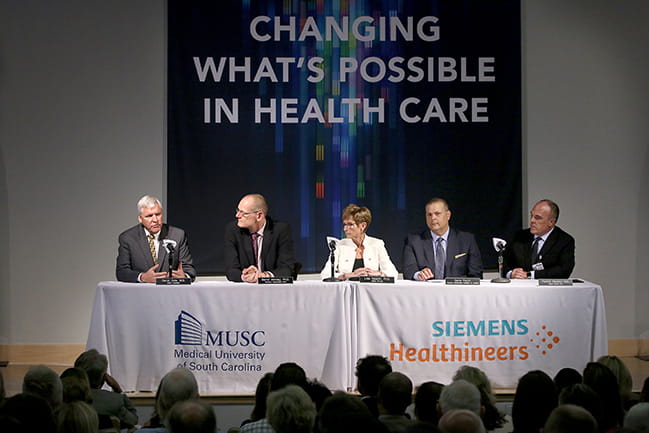 MUSC & Siemens Healthineers
Partners intend to lead global change in health care system.
Read More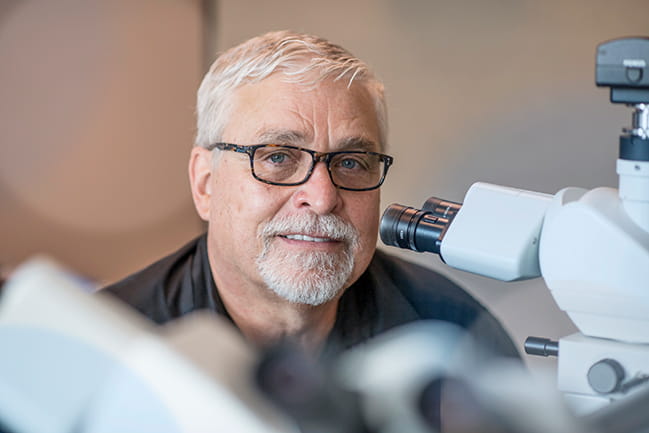 New Breast Cancer Biomarker
Low PTEN in normal breast cells can prevent successful radiotherapy.
Read More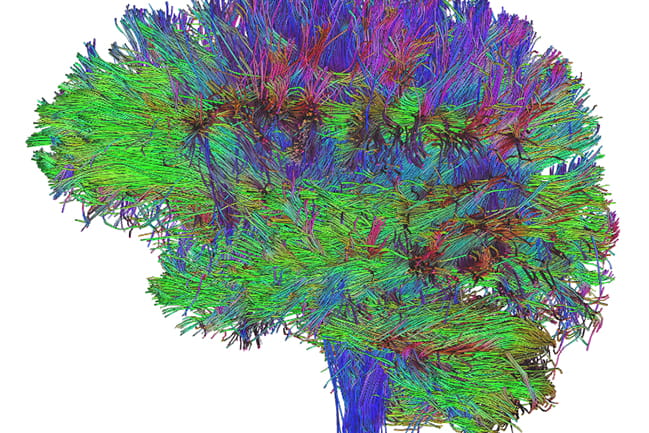 Epilepsy Surgery Outcomes
Using deep learning, MUSC Health neurologists have developed a new method that may one day help both patients with medication-refractory epilepsy.
Read More
Diabetes Treatment Strategy
Researchers at MUSC hope to offer patients a better alternative for the treatment of type 1 diabetes.