Progressnotes | Spring 2019
Maternal Safety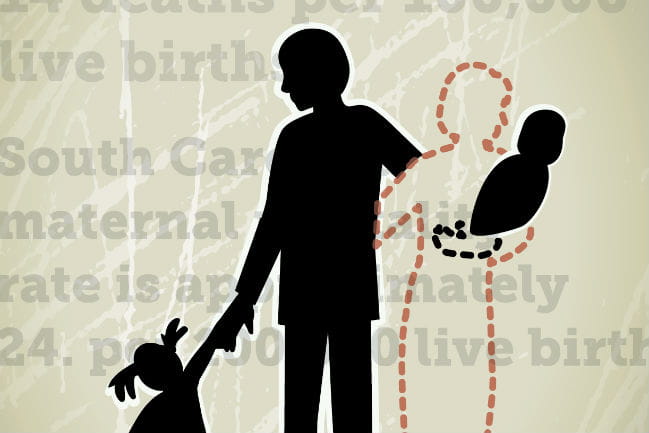 Keeping moms healthy with new safety bundles—this CME-eligible article focuses on maternal safety both during delivery and postpartum. Learn the startling current trends in maternal morbidity and mortality, how to recognize the most common—and often preventable—complications, and ways to keep mothers safer during and after childbirth.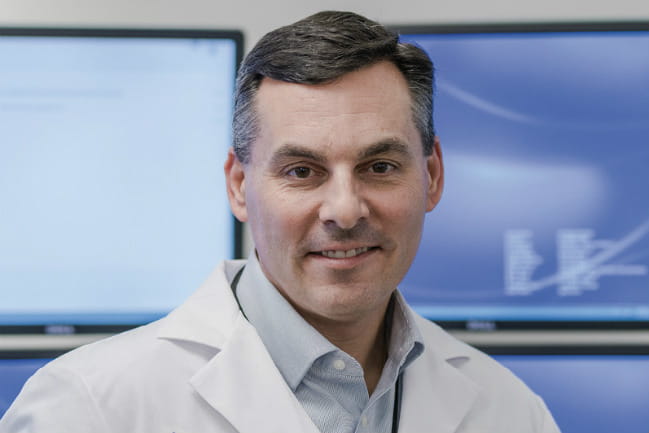 Welcome Dr. Robert Harrington
MUSC Health is excited to have Dr. Robert Harrington join the MUSC family.
Read Our Interview
MUSC Buys Four New Hospitals
Facilities in Chester, Florence, Lancaster and Mullins, SC join MUSC Health network.
Learn How We're Growing