In Short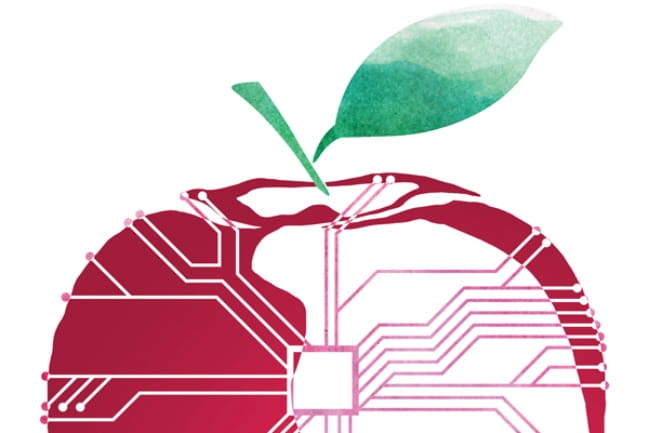 In Short articles concisely describe innovative procedures, diagnostic tools, or treatment approaches available at MUSC Health and summarize preliminary findings from MUSC research.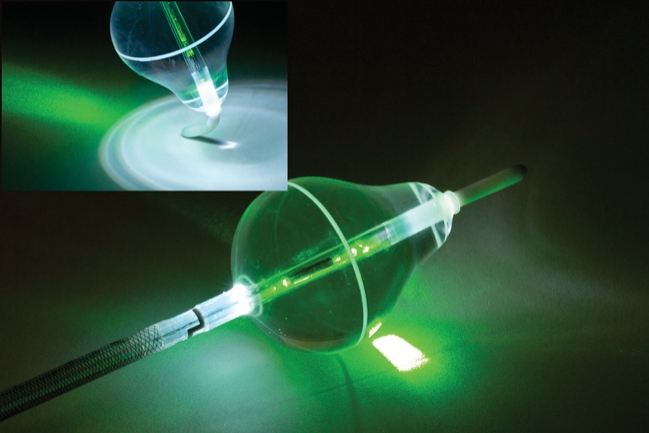 Laser with a View
Device enables visualization of cardiac tissue during ablation.
Read More
Damping Injury After Stroke
Antibody-based complement inhibitors protect against secondary injury after stroke in preclinical trials.
Obesity and Telenutrition
Medicaid reimburses nutrition counseling for obese patients. Is telenutrition next?
An Angel on My Shoulder
Mobile telemedicine helps skilled nursing facilities reduce hospital readmissions.