Welcome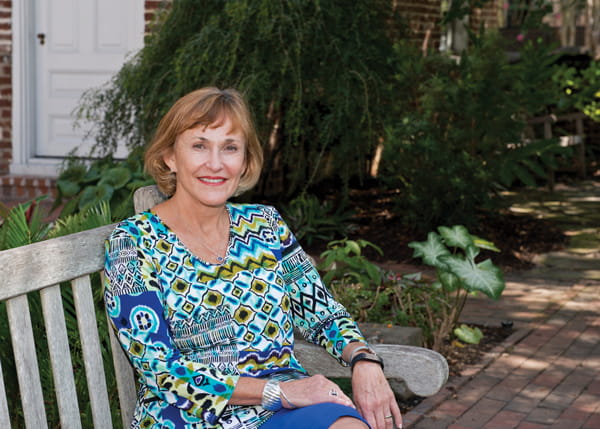 Health Alliance
David S. Louder, III, M.D., MBA, has joined MUSC Health as Chief of the MUSC Health Alliance.
Infectious Disease Director
Cassandra D. Salgado, M.D., MS, Professor of Medicine and Public Health, has been named Director of the Division of Infectious Diseases, Department of Medicine.
Kathleen Brady
Kathleen T. Brady, M.D., Ph.D., has been named Vice President for Research at the Medical University of South Carolina (MUSC).
New Physicians
MUSC welcomes new physicians Summer 2016.