In Short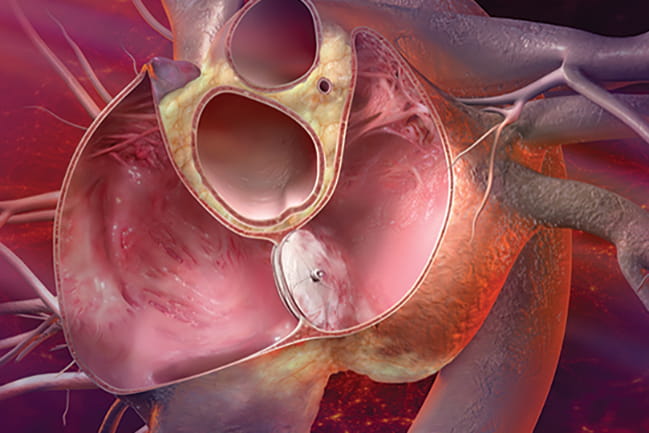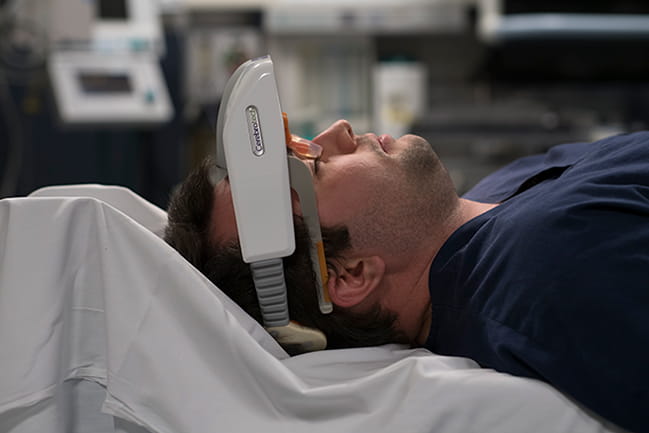 Machine Learning
Wireless visor detects severe stroke in seconds
Read More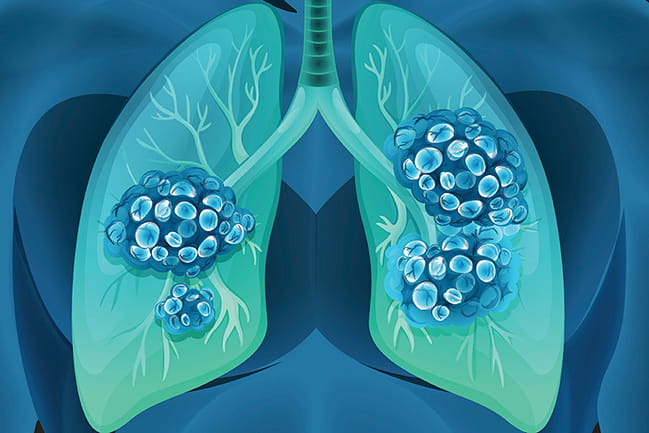 Rule Out Blood Test for Cancer
New classifier differentiates benign from malignant tumors
Read More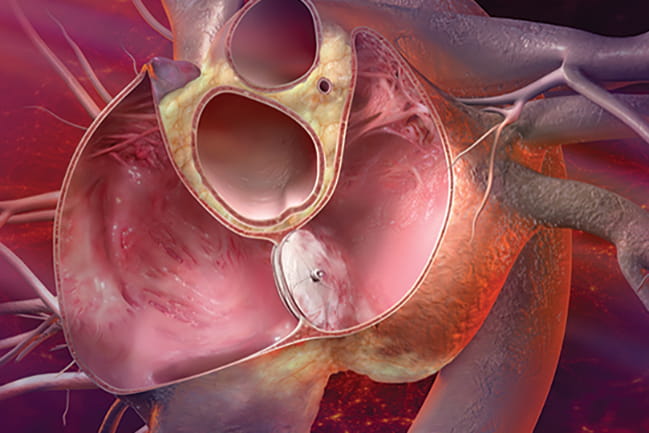 Healing a Hole in the Heart
One in four people is born with a small hole in the heart
Read More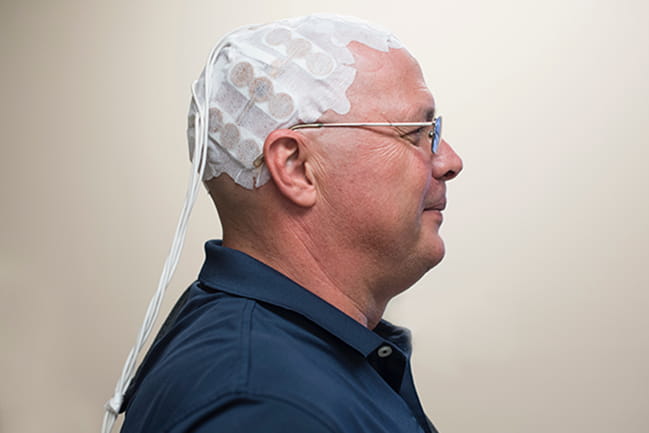 Tasing Brain Tumors
Treating glioblastomas with electrical currents to prolong survival.
Read More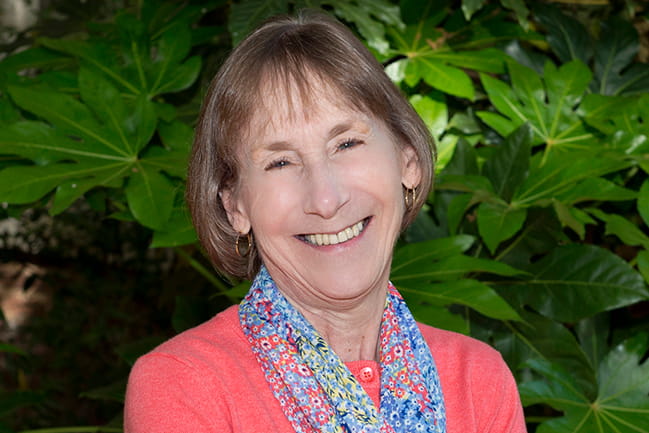 MUSC Hearing Researcher
MUSC Hearing Research wins Governor's Award for Excellence in Science
Read More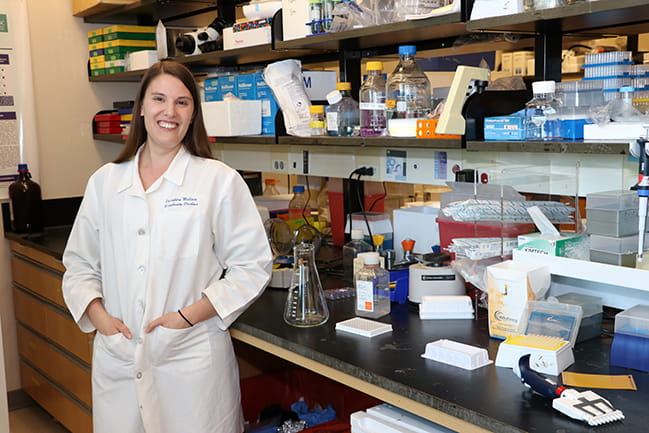 Tolerating yourself
A novel pathway to regulate B cell activity and prevent autoimmunity
Read More
Cancer Instagram
Snapshot of immune system proteins predicts patients' response to immunotherapy
Read More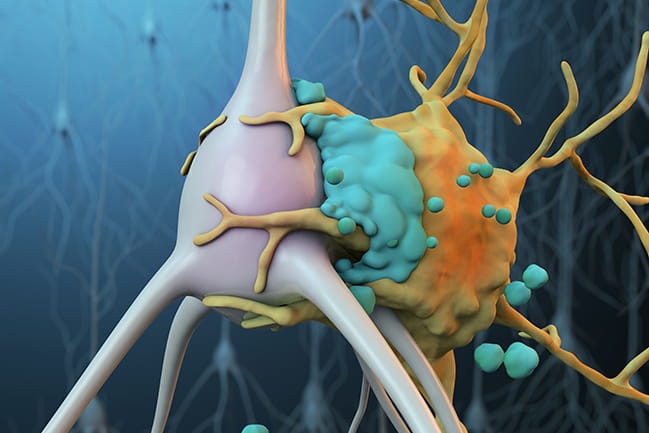 Safeguarding Neurons
Novel drug therapy prevents destruction of salvageable neurons
Read More
No Longer a Waiting Game
Treatment for patients with complex rib fractures used to be awaiting game.
Cancer researcher appointed
Cancer researcher Raymond N. DuBois, M.D., Ph.D., dean of the College of Medicine, was recently named to two positions in the cancer community.
Two MUSC Physicians
Two MUSC Physicians were inducted into the Association of American Physicians (AAP) in April.