At MUSC Health, Patients Come First
Our goal partners is to provide you with the information that you and your family need to feel comfortable as decision-makers in your health care, whether you are with us for outpatient services or inpatient care. We call that approach "Patient and Family Centered Care."  In addition to the many resources provided at the MUSC Health Medical Center and on the MUSC Health website, we are providing data and information on a range of issues in four categories:
Quality & safety
Patient satisfaction ratings
Access to MUSC Health
Cost of health care
We want to be completely transparent. You can review the data here and determine how it affects you. Since scientific data can be difficult to interpret, we have provided additional clarification where necessary.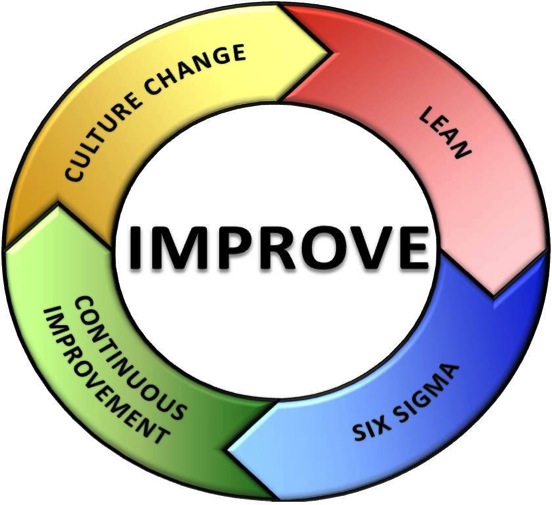 Because we care about your safety, we have set the bar very high for ourselves. We are never satisfied, even when we are among the best in the country. MUSC Health leaders use a continuous improvement process based on Six Sigma and Lean manufacturing principles called IMPROVE. The acronym stands for:
Identify the problem
Measure the impact
Problem analysis
Remedy the critical issues
Operationalize the solutions
Validate the improvement
Evaluate over time
A team of physicians, nurses and other support staff work together to determine the root cause of problems, find solutions and monitor performance to be sure the proposed solutions are working.
If you don't see what you need on this website, please contact us at transparency@musc.edu.
Patient Satisfaction Ratings
The patient rating score is an average of all responses to care provider-related questions for patients 17 years of age and older on our nationally recognized Press Ganey Patient Satisfaction Survey. Responses are measured on a scale of 1 to 5 with 5 being the best score.
Only providers in an outpatient clinical setting with survey results from at least 30 patient satisfaction surveys will be displayed. Survey results are updated monthly pulling data from the previous 12 months.