In Short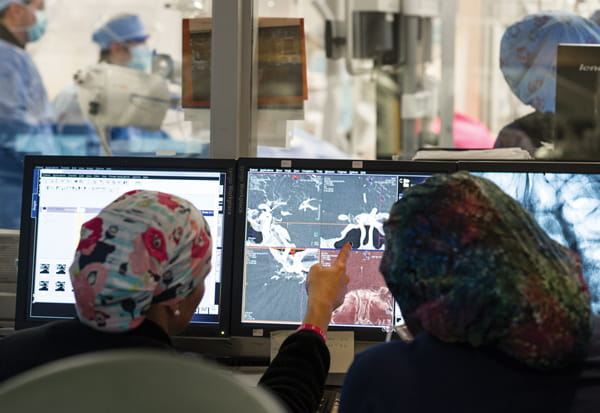 In Short articles concisely describe innovative procedures, diagnostic tools, or treatment approaches available at MUSC Health and summarize preliminary findings from MUSC research.
Liftoff
In December 2015, the Joint Commission (JC) recognized MUSC Health as a comprehensive stroke center (CSC), its top certification.
Preventing Stroke
Trials establish an alternative to blood transfusions for some sickle cell patients.
Creating Cells for Sight
Research offers hope for retinal disease.
Beyond Gastric Bypass
MUSC Health is one of the few hospitals in the Southeast to offer biliopancreatic diversion duodenal switch (BPD/DS) surgery.