Reward & Recognition
The Lantern Award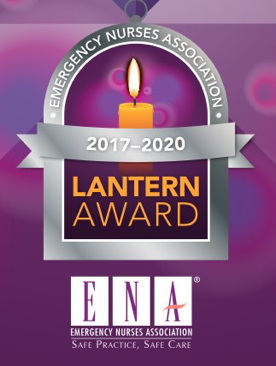 MUSC Health has been recognized by the American Emergency Nurses Association for being the first emergency department to achieve the Lantern Award in South Carolina, in our case for pediatrics. The Lantern Award is a national recognition award given to emergency departments that exemplify exceptional practice and innovative performance in the core areas of leadership, practice, education, advocacy and research. The award is a visible symbol of an emergency department's commitment to quality, presence of a healthy work environment, and accomplishment in incorporating evidence-based practice and innovation into emergency care.
MUSC Achieves Magnet Status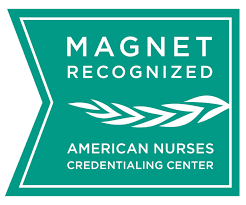 In order to achieve Magnet designation, MUSC had to satisfy a comprehensive set of criteria. Quality indicators, patient satisfaction, nurse engagement and inter-professional collaboration are the hallmarks of a Magnet nursing organization. Creating a culture of nursing excellence and achieving Magnet designation has attracted top nursing talent that supports lower turnover rates, better patient outcomes and an environment that propagates professional growth, development and career opportunities.
The Daisy Award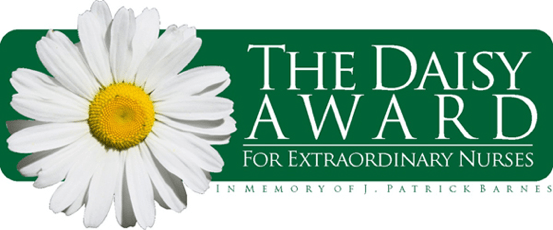 MUSC is a proud partner with the DAISY foundation. Each month MUSC recognizes nurses who provide extraordinary, coordinated, compassionate and skillful care every day.
Beacon Award for Excellence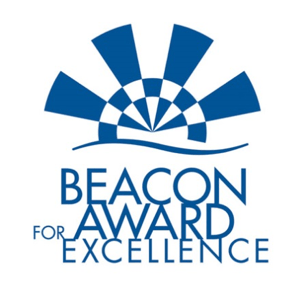 MUSC is proud to have Beacon units in the intensive care and medical surgical practice environments. Beacon units set the standard for excellence in patient care and integrate evidence-based information to improve patient outcomes and staff engagement. The Beacon award denotes a healthy work environment and supports greater collaboration within the inter-professional team. Our PCICU was one of the first here to receive the Beacon Award from the American Association of Critical-Care Nurses.
Nothing Bundt the Best

In collaboration with Julie Sakae, owner of Nothing Bundt Cakes in Mount Pleasant, MUSC is a proud participant in the Nothing BUNDT the Best award. Julie Sakae established this award as a way to give back to nurses in her community.