Pastoral & Spiritual Care Services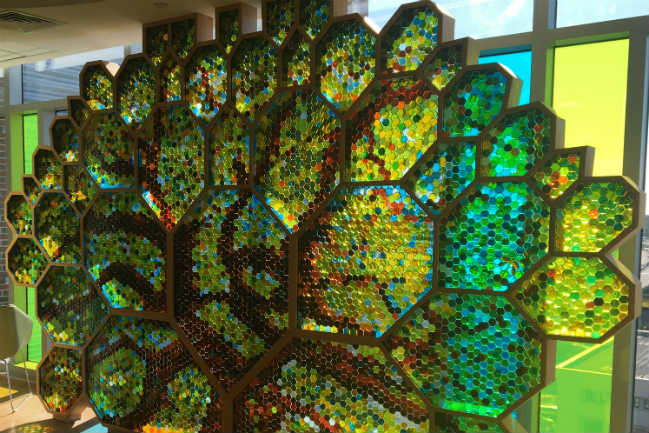 Pastoral Care Services represents and implements MUSC Health's commitment to the spiritual/religious concerns of patients, families and staff and strives to foster a community that values personal wholeness, interpersonal reconciliation and human dignity.
Pastoral Care Philosophy
The policy of MUSC Health is to "meet the spiritual/religious needs of patients, families, and staff while respecting their individual values, beliefs, and religious orientation." Human beings are not only physical, but also spiritual, emotional and relational beings; health care must therefore be directed to the whole person.
When patients are hospitalized they bring much more than their physical illness with them. Indeed, they bring along the entire complexity of their lives including their struggles with relationships, with work, with finances, perhaps with chronic illness, and with their own faith. They also bring with them the resources of their lives such as family relationships, friendships, and religious/spiritual as well as cultural traditions. The health care system must take all these factors into account in order to offer effective health care. Recognizing that the hospital environment is both physically and spiritually taxing, it is necessary to also address the spiritual needs of hospital staff in order for them to provide optimal health care.
Since spirituality is at the core of what defines each person's understanding and practice of what gives their life meaning, purpose and value, and is intrinsically personal, Pastoral Care Services offers these services on an interfaith or individual basis with sensitivity and respect for the broad diversity of religious practices and beliefs of the staff and patient population.