MUSC Hearing Researcher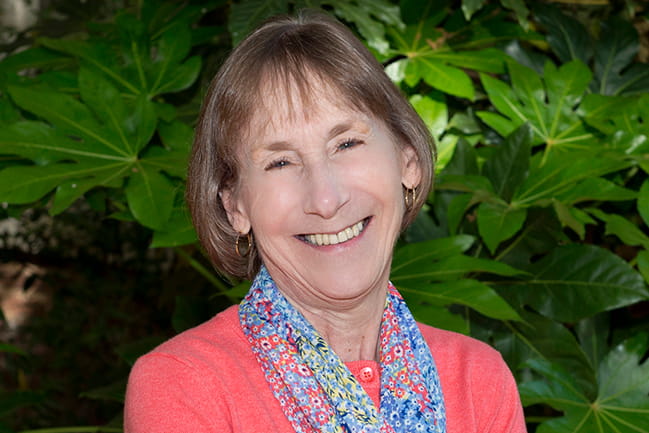 On April 11, Gov. Henry D. McMaster presented Judy R. Dubno, Ph.D., the Governor's Award for Excellence in Science.
Dubno is considered one of the premier age-related hearing loss scientists in the country. She is a professor in the MUSC Department of Otolaryngology-Head and Neck Surgery and serves as the director of the hearing research program.
This prestigious award is presented to a scientist whose contributions to scientific discovery merit special recognition and have affected the respective discipline on a national and international basis.
The quality of Dubno's work is demonstrated by the continuous funding she has received for more than 30 years. She is the primary investigator on a coveted National Institutes of Health Research Project Grant, which has had more than three decades of continuous support. Hers is the longest-funded grant in the United States related to age-related hearing loss. During her tenure at MUSC, she has brought more than $70 million to the institution.
Widely acknowledged as an auditory scientist for her expertise in hearing loss and aging, Dubno has served as a leader in scientific societies and worked extensively in public policy related to hearing loss to improve access and affordability of hearing-loss treatments.