James B. Edwards College of Dental Medicine
Coronavirus Information
Important notice to dental patients regarding COVID-19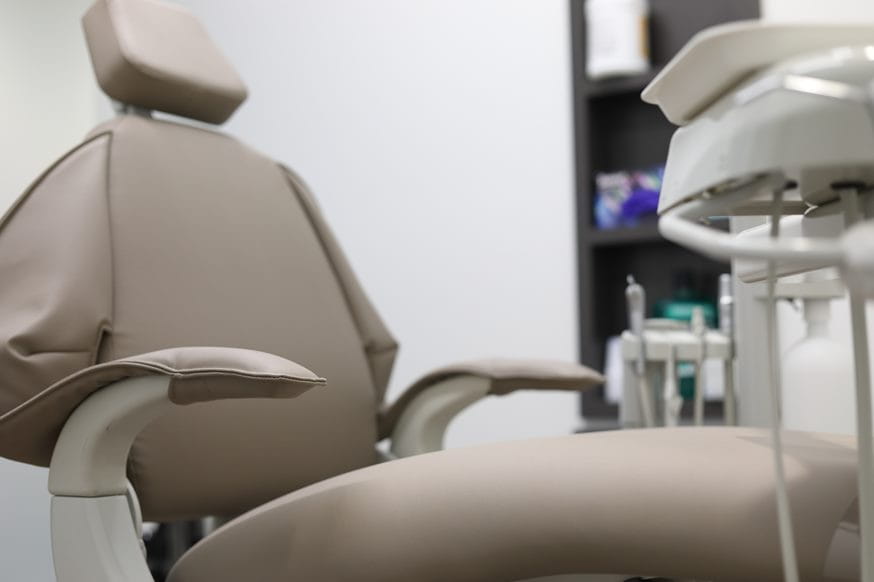 A walk-in clinic offers urgent dental care during the day, with after-hours services for established patients.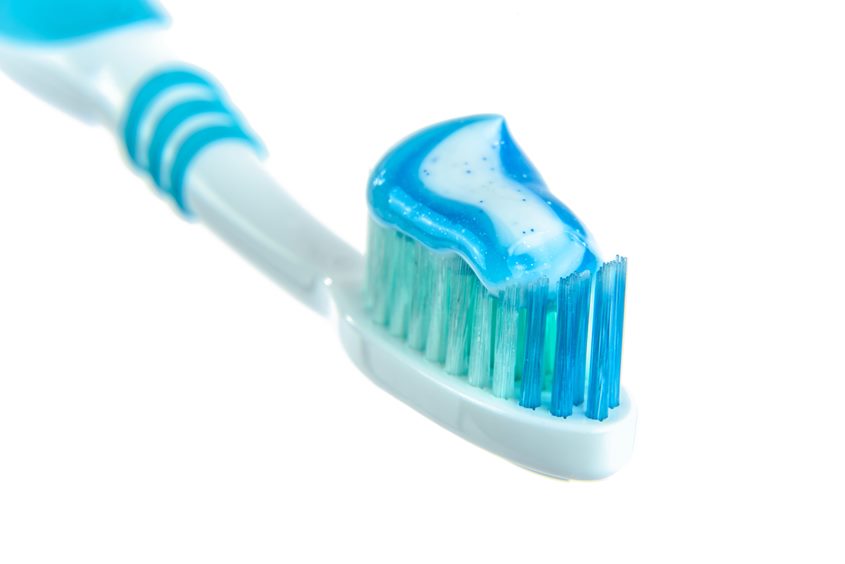 Information on the services we offer, payment options, insurance, making appointments, etc.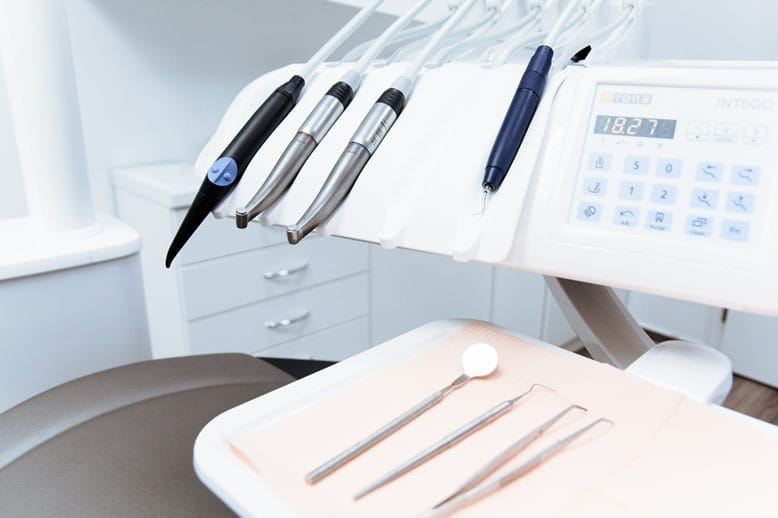 Clinic for adolescent and adult patients with Special Health Care Needs (SHCN).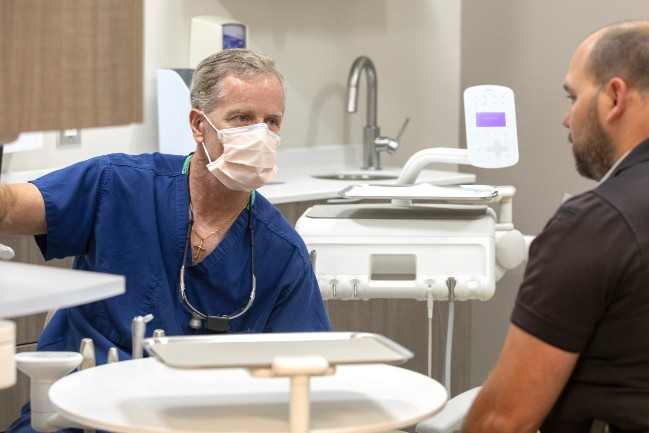 Dentistry preformed by full-time faculty members, skilled in all aspects of oral health care.