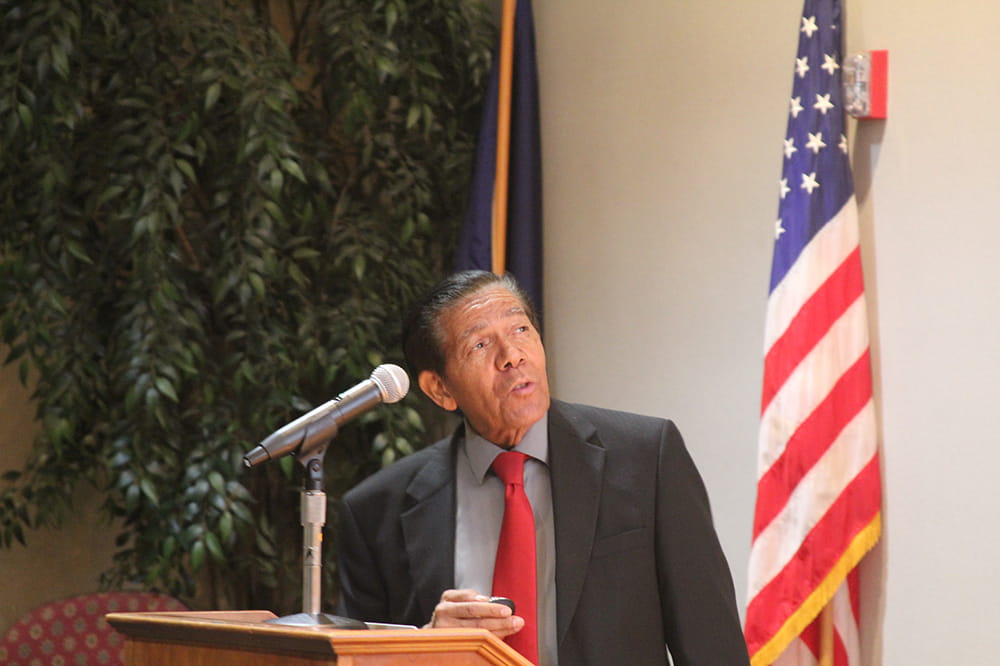 The struggle for civil rights in South Carolina was as consequential as any of the oft-told stories from other states, yet the work and sacrifice of the people in this state have been largely overshadowed, said Cecil Williams, an Orangeburg native who documented much of the civil rights work in South Carolina as a photographer for Jet magazine and other African American publications. 
For example, Charleston native Septima P. Clark was known to contemporaries, including Dr. Martin Luther King Jr., as the "mother of the movement," yet it is Rosa Parks who is known to schoolchildren. The Clarendon County school segregation case Briggs v. Elliott led to the U.S. Supreme Court's decision striking down "separate but equal," yet that decision is known by the Kansas case that took the lead, Brown v. Board of Education.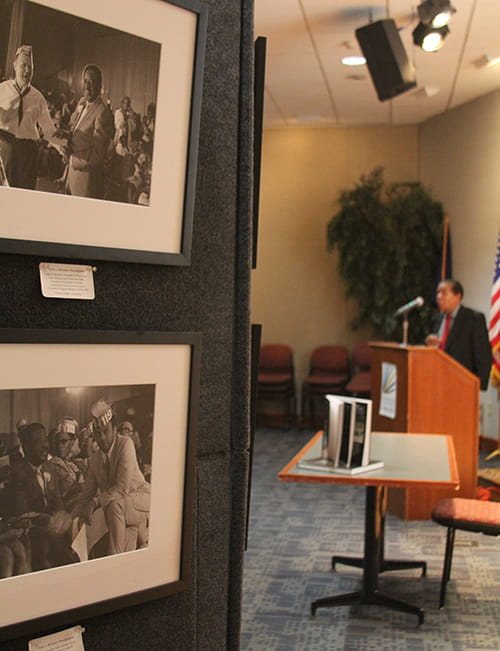 "I used to hate as a youngster that I wasn't closer to where I thought most of the civil rights activity was occurring. Turns out, after I really got to know what was going on in this country, I discovered it was my blessing that I was right in the epicenter of the American civil rights movement," Williams said.

He spoke Monday at the Charleston County Public Library as part of MUSC's commemoration of the 50th anniversary of the hospital workers strike – yet another event in civil rights history that is little known outside of Charleston.

The 1969 strike lasted more than 100 days as workers at Medical College Hospital (now MUSC) and Charleston County Hospital walked off the job to protest discriminatory working conditions as well as practices that affected patient care. Marches and boycotts put pressure not only on the hospital but also on city leaders by affecting nearby businesses and tourism. Coretta Scott King visited the city and spoke at a rally for the workers on April 29. Finally, on June 27, Medical College Hospital President William McCord announced that a settlement had been reached in which strikers would be rehired, a grievance process established and small pay increases instituted.

Williams made multiple trips to Charleston to cover the strike, taking photos of public action as well as behind-the-scenes moments like four strikers waiting for Coretta Scott King's plane to land.

Some of those photos now belong to MUSC. Anton Gunn, MUSC Health chief diversity officer, announced that the hospital purchased more than a dozen of Williams' photos of the strike.

"We wanted to make sure we had some images as part of our MUSC collection to be able to acknowledge the important role this march and this hospital workers strike had in the transformation of MUSC," Gunn said.

He said the photos are now part of the MUSC art collection and will be displayed on campus.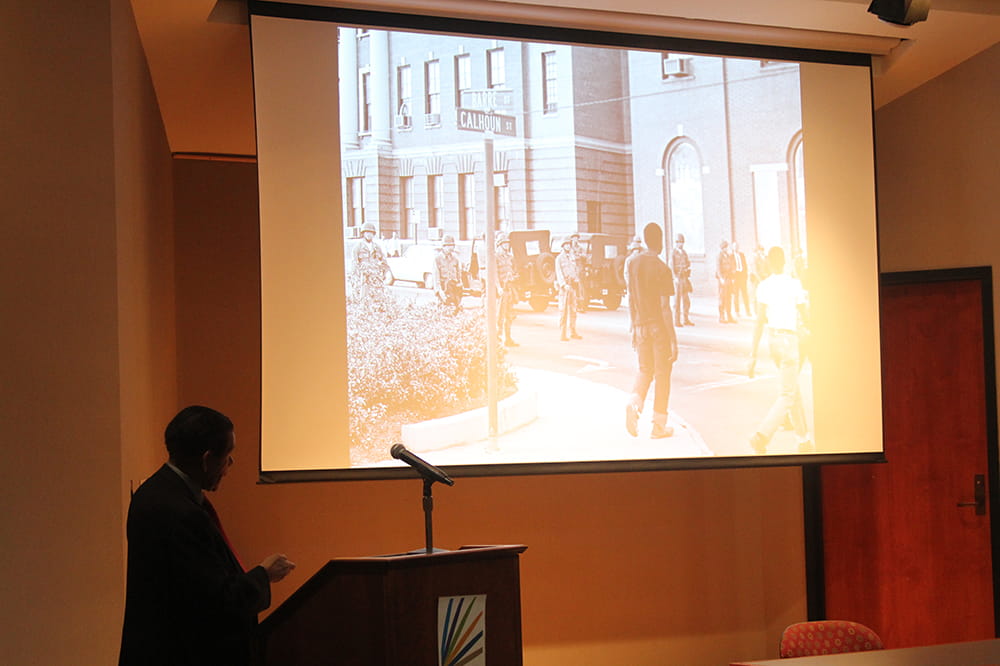 Williams is also working to ensure that the state's civil rights history is remembered. He's in the process of establishing a museum in Orangeburg to display his photos. In addition to the hospital strike, he has photos of Harvey Gantt, the first African American admitted to Clemson University; Thurgood Marshall arriving in Charleston to argue the Briggs case; and the Orangeburg Massacre. He also has many photos showing everyday life for African Americans.

Williams was a teenager when he took some of his earliest civil rights photos. He told the audience that he was 9 years old when he got his first hand-me-down camera and started taking pictures of family and friends. In those pre-digital days, he said, he would take over the bathroom to develop his photos.

Jet magazine, however, required that he send in undeveloped rolls, so he took to carrying two cameras – one for Jet and one for himself. That way he would have copies of his own photos.