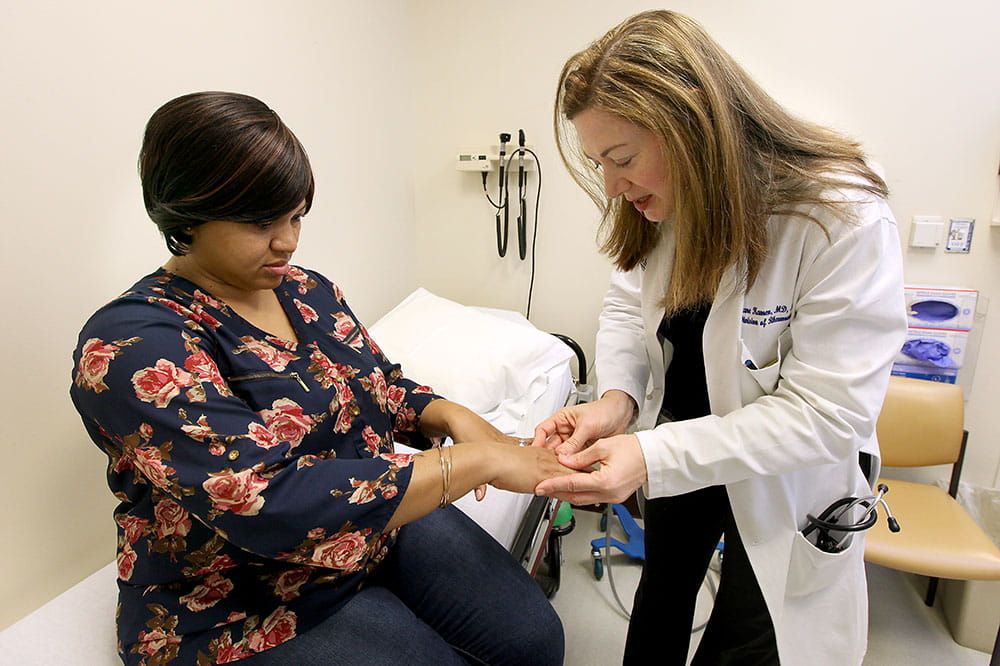 For the fifth year in a row, U.S. News & World Report has named MUSC Health the top hospital in the state in its 2019-2020 "Best Hospitals" rankings. There are about 90 hospitals in South Carolina.
And three of MUSC Health's specialty areas rank among the best in the entire country: rheumatology; ear, nose and throat; and cancer. To put that in perspective, the U.S. News & World Report team looks at more than 4,500 hospitals to come up with its national rankings.
Four other MUSC Health programs are considered "high performing" in the latest U.S. News & World Report rankings: nephrology; neurology and neurosurgery; orthopedics; and urology.
Rheumatology
The rheumatology program, which deals with musculoskeletal disease and autoimmune conditions such as osteoarthritis, lupus and rheumatoid arthritis, comes in at No. 13 nationally. The ranking is based on its reputation among specialists in the field.
Jim Oates, M.D., directs the Division of Rheumatology and Immunology. "I am extremely proud of the faculty who have made this ranking possible," he said. "This ranking by U.S. News & World Report reflects a recognition of the patient care, education and research that takes place in the MUSC Division of Rheumatology and Immunology. It's a reminder of the dedication to excellence exhibited by our faculty and staff."
Ear, Nose and Throat
The MUSC Health ear, nose and throat program, which is routinely named among the best in the country, ranks No. 23 in the latest U.S. News & World Report list of the best ENT programs. That's out of about 185 programs that the rankings consider.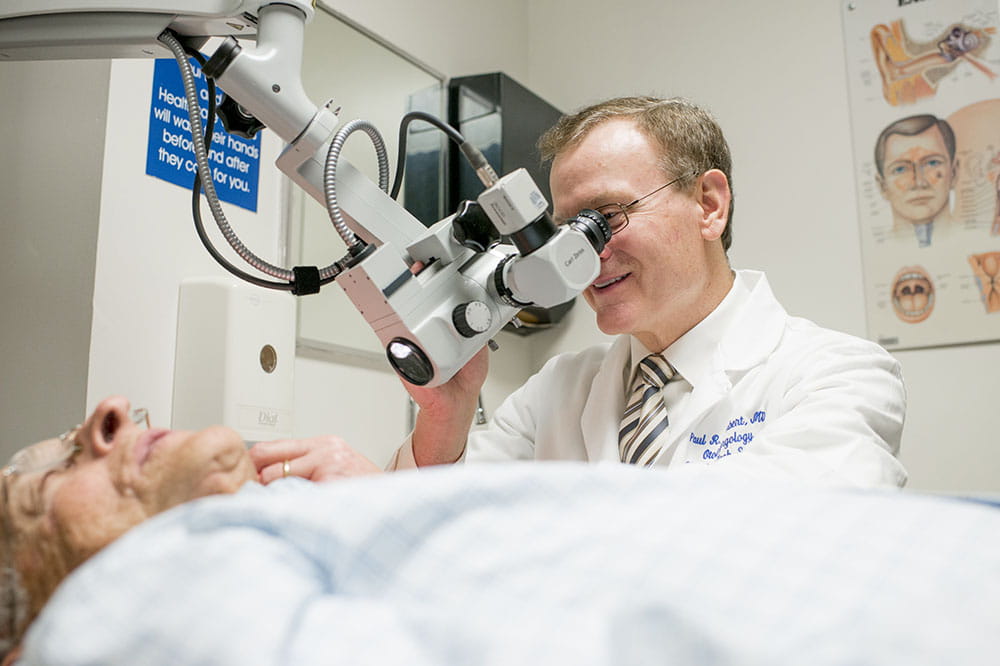 Paul Lambert, M.D., chairman of the Department of Otolaryngology-Head and Neck Surgery at the Medical University of South Carolina, leads the ENT program. "We are once again honored to be listed in the top 25 ENT departments in the United States by U.S. News & World Report, and the only ENT group in South Carolina to be ranked," Lambert said.
"This recognition reflects the remarkable expertise of our two dozen clinicians, our advanced technologies, our robust clinical trials program and our ability to quickly translate the most recent research advances to patient care."
Cancer
MUSC Hollings Cancer Center, a National Cancer Institute-designated cancer center, is once again included in the rankings, coming in at No. 32. To come up with the list, U.S. News looked at almost 900 hospitals that take care of cancer patients.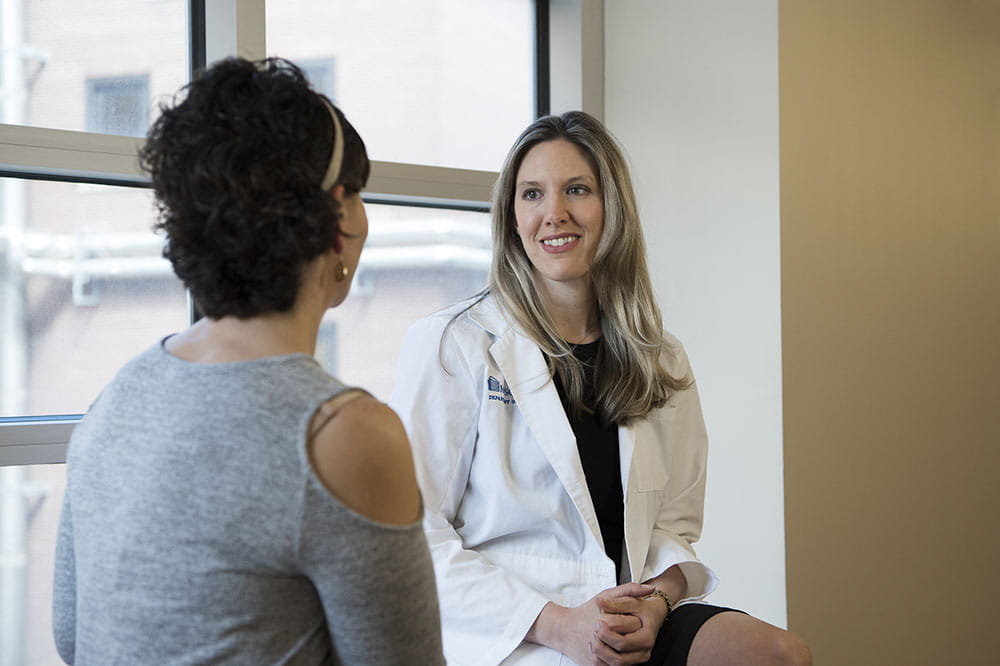 David Mahvi, M.D., serves as chief of the Oncology Integrated Center of Clinical Excellence at Hollings. "We were excited to see that U.S. News & World Report has recognized the excellence in our cancer program at MUSC. We do not manage or focus on specific rankings, but we're always excited when others recognize the excellence I see every day," Mahvi said.
"This is an award for all of us who touch the lives of patients with cancer, and I hope we will all find a minute to celebrate this recognition."
Suggest a Story
Have an idea for MUSC Catalyst News? Contact our editorial team and let us know.
About the Author