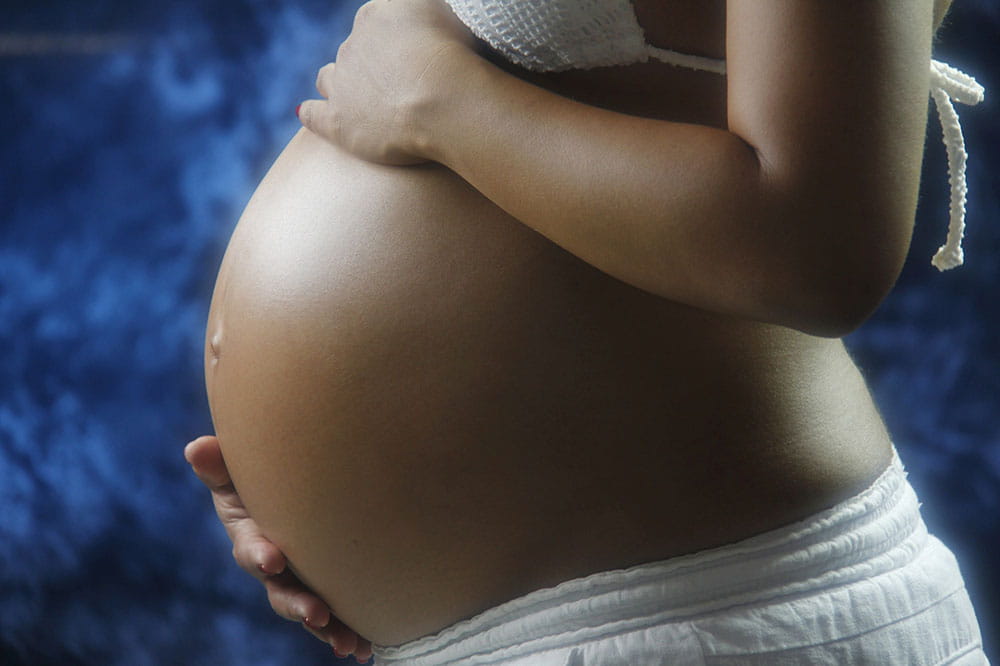 The Women's Reproductive Behavioral Health Program at MUSC Health is seeing a surge in patients during the coronavirus pandemic. Psychiatrist Constance Guille, M.D., described the uptick. "Typically, we see about six to eight new patients in our clinic each week, pre-COVID. This week, we're seeing 20 new patients."
About half are pregnant. The rest are new moms. Guille is not surprised by the increase, which happens to be occurring, in part, during a very timely Maternal Mental Health Week, which runs from May 4 through May 8.
"Problems with mood, anxiety and substance use in pregnancy and postpartum are very common. Stressful life events increase the risk for these problems, so it's not surprising that women are struggling during this time. It's very anxiety producing to be pregnant or having a baby during this time."
Her team is seeing patients at home through online video visits during the coronavirus pandemic. Women make appointments through musc.care, which has an option for Women's Behavioral Health Screening.
"What we're hearing from our patients is all the things I think everyone is experiencing right now — social isolation, financial stress, health concerns, uncertainty about the future — but women's concerns are heightened and complicated by COVID-19 during pregnancy and after," Guille said.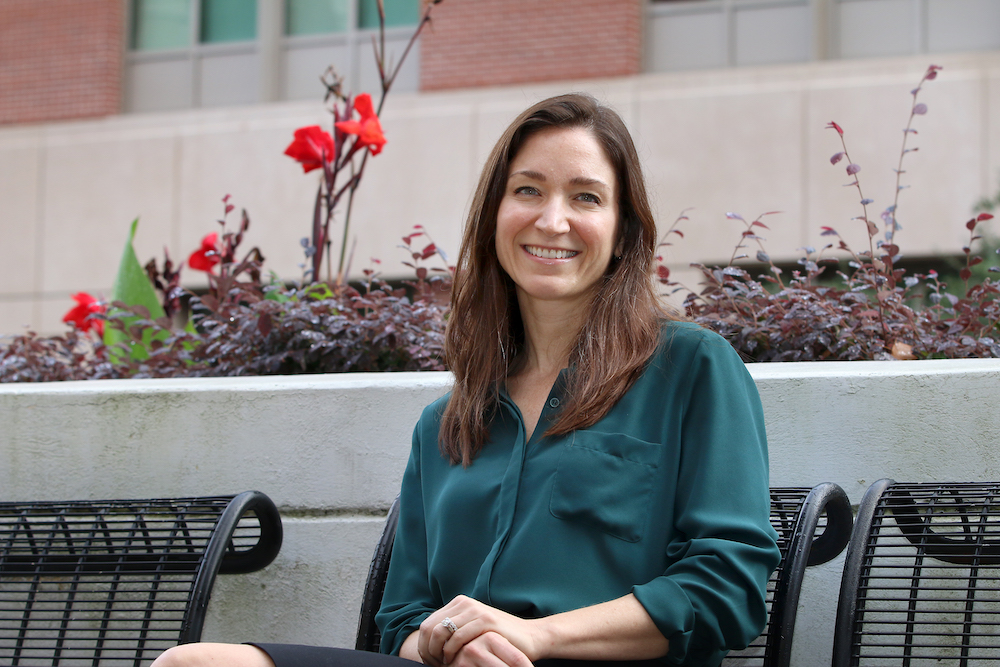 "During pregnancy women have fears about their own health and their baby's health, since there's very little known about the virus in pregnancy. They also worry they'll be alone and without support during labor and delivery. After delivery, it only gets worse."
Guille said family and friends who would normally help new mothers, giving them breaks for naps and showers and helping with household duties, are staying away to try to keep from passing along the new coronavirus.
"New mothers are really on their own right now. That's a major problem, given that social support is one of the most important factors during this time," Guille said.
"Being isolated without support with a newborn, or any young children, can be overwhelming. Normally we have family members, friends, neighbors, daycare and school to help support families. That's definitely not the case during COVID-19. And that's compounding the stressors of having children during this time."
When should women seek professional health? When they feel overwhelmed, Guille said. "If you feel like you're not managing your stress well, and it's negatively impacting the way you're caring for yourself, your newborn, your other children or your adult relationships."
She tries to help her patients regain a sense of control. "There's a lot of uncertainty right now in people's lives and that's a struggle for everyone. But there are things we can control, and a lot of great tools we can use to better manage our stress, depression, anxiety and relationships. 
"There are also some fundamental things that make us more resilient and feel better, like exercise, eating well, drinking water, getting as much rest and sleep as possible, limiting media intake and avoiding the use of alcohol or drugs."
As Guille works with her patients, she's finding that video visits are at least as good as in-person visits in most cases. "I really like them, because I have a window into someone's life via a virtual visit. Not only can we see into people's homes and surroundings, but people are more comfortable and more likely to be who they really are. That's so helpful. It gives you a better sense of where that person is emotionally and psychologically, which enhances our ability to help people." 
She worries that after the COVID crisis, insurance will stop covering home video visits. "I think the increase in women we are seeing is, in part, due to increased stress. But I also think it's due to the fact that home video visits remove all the common barriers to care for these women. I hope we can continue to provide this care in women's homes so they can receive the support they need during this critical time."
In the meantime, Guille wants pregnant women and new mothers to know they're not alone. "When we tell women that we can see them in their homes, it's a huge relief. They're like, 'I can just do this from home and I can see you tomorrow?' You can feel their anxiety decreasing in that moment."
How to access reproductive behavioral health services at MUSC Health
Women can access services without an appointment through MUSC's virtual care platform.
Go to musc.care
Select Get Care Now
Simply create an account or log on and complete a free Women's Behavioral Health Screening
Upon completion of the screening, a care coordinator will contact you Monday through Friday between 8 a.m. and 5 p.m. and connect you to needed resources and schedule you for a home video appointment with providers who specialize in the treatment of perinatal mental health and substance use disorders.
Suggest a Story
Have an idea for MUSC Catalyst News? Contact our editorial team and let us know.
Get the Latest MUSC News
Get more stories about what's happening at MUSC, delivered straight to your inbox.
Happening on Facebook
Latest Tweets
Tweets by MUSCatalystNews