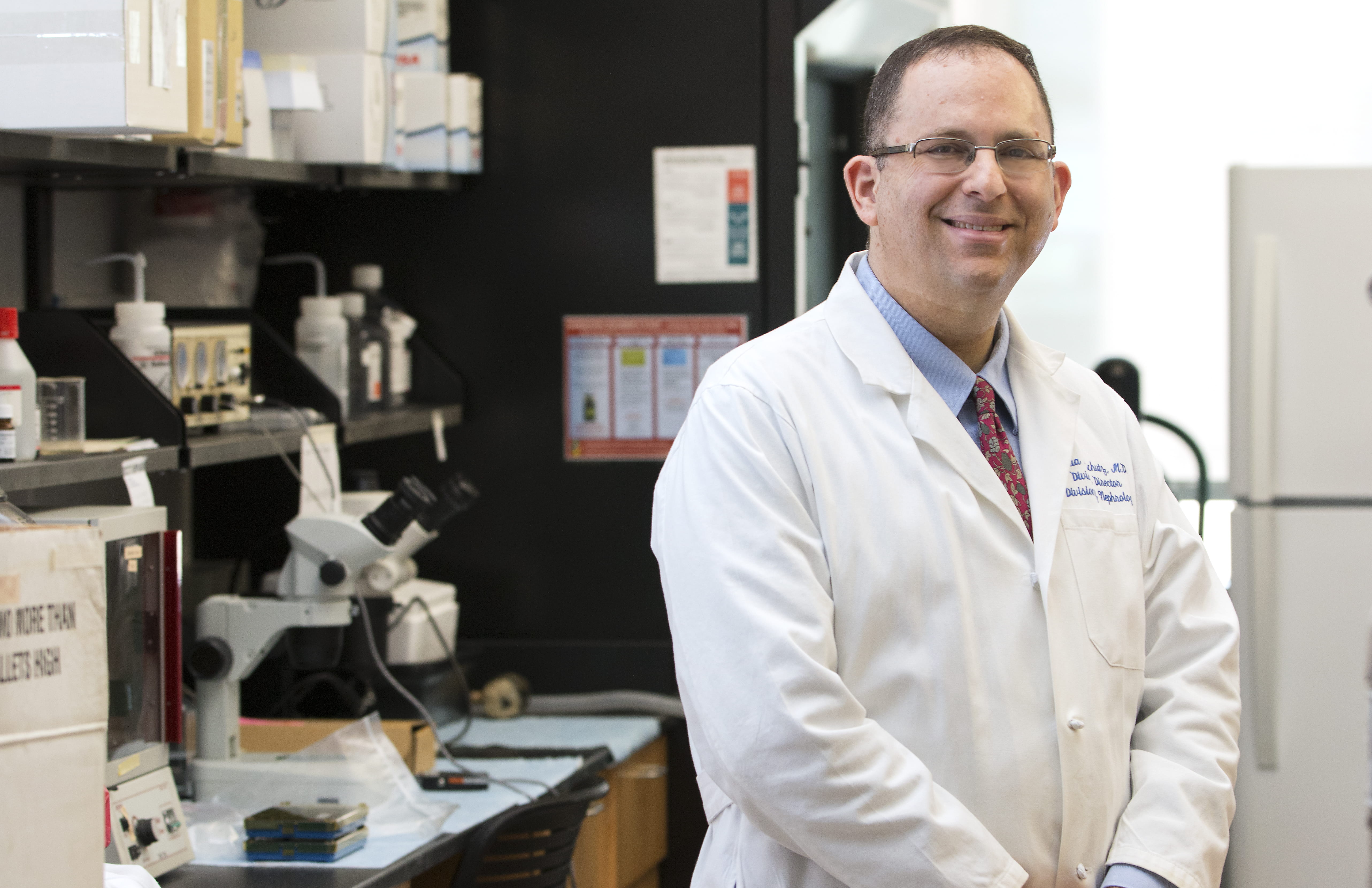 Bicuspid aortic valve (BAV) is the most common heart valve birth defect and one of the most common birth defects of any type, affecting around 70 million people worldwide. A healthy aortic valve has three leaflets; in BAV disease, two of the leaflets are fused together, impairing the function of the valve. In many individuals with BAV, the valves eventually will have to be replaced or repaired through heart surgery.
A team of MUSC researchers has discovered that a mutation in a gene controlling the production of cilia, tiny antennae protruding from the cell surface, are linked to the development of BAV. The researchers report their findings in an article published online August 7, 2019 in the journal Circulation. 

The team used animal models and human data to reveal that BAV disease and aortic valve narrowing are caused by disruption of the exocyst (a shuttling complex that moves cilia cargo to the cell membrane and allows for the development of cilia) and defects in cilia production.
Most cells have cilia, which help them "sense" their surroundings. 
"You can think of cilia like tiny antennae that cells use to transmit information to each other," said Diana Fulmer, Ph.D. candidate at MUSC and lead author of the manuscript. "In heart valves, cilia function as signaling hubs during development to coordinate how cells and extracellular matrix arrange to form mature tissue."
Only recently has the medical community begun to realize how cilia are involved in human health and disease.
"Up until 20 years ago, people were writing that cilia were vestigial organelles and had no function," said Joshua H. Lipschutz, M.D., professor of medicine and director of the Division of Nephrology at MUSC and co-senior author of the article. "Now, there's a whole field of ciliopathies."
About the Author
Ryan Barrs
Ryan Barrs is a PhD Student in the Clemson-MUSC Bioengineering Program working in the laboratory of Dr.Ying Mei.

Keywords: Research, Heart Stories