Concierge Center for Hernia & Gallbladder Surgery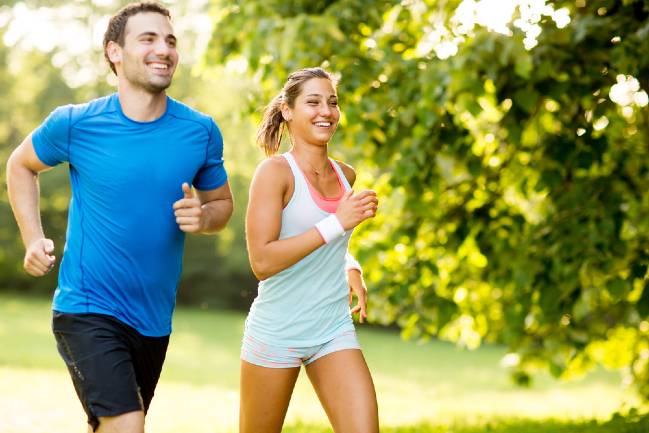 MUSC Health is pleased to announce safe, nationally-recognized care via face-to-face video visits throughout the coronavirus (COVID-19) pandemic to meet the medical needs of the Lowcountry community. For our surgical patients, we have efficient and accessible COVID-19 testing, performed preoperatively, to protect our patients and healthcare providers. MUSC Healthis the only hospital in the state with our own in-house COVID-19 testing capabilities to ensure availability, accuracy, and efficiency of testing. We are ready to care for you now.
The Concierge Center for Hernia and Gallbladder Surgery at MUSC Health brings together a multidisciplinary group of healthcare providers for a patient-centered approach to care. Our surgeons have expertise in the latest state-of-the-art techniques in hernia and gallbladder surgery.
Within 48 hours of the initial request, patients are scheduled with one of our surgeons, either in the office or via a virtual telehealth visit. Appointment requests and inquiries can be made online through MyChart or by phone 843-876-0420.
We serve to bring exceptional care to all patients. Our surgeons use a comprehensive range of surgical procedures, including minimally invasive procedures (laparoscopic and robotic surgery) and have experience in routine and complex cases.
The Concierge Center for Hernia and Gallbladder Surgery treats the whole patient. Our team of surgeons, advanced practice providers, nurses, dietitians, gastroenterologists, and radiologists work together to give you the best care. It is our honor to serve you.