Pharmacotherapy Clinics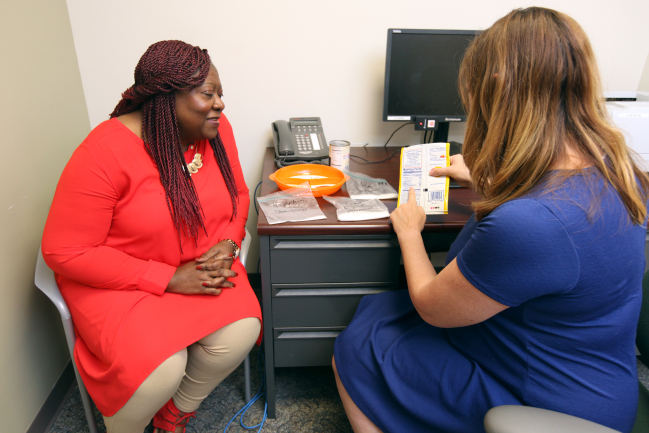 Welcome to the Pharmacotherapy Clinics, where our pharmacists provide medication review for patients who have multiple medications or health conditions.
Phone: 843-792-3377
Scheduling: 843-792-3377
Office hours: Monday through Friday, hours vary depending on location.
Services Offered
Comprehensive Medication Review
Diabetes Management
Blood Pressure Management
Smoking/Tobacco Management
Warfarin/Blood Thinner Management
Cholesterol Management
Asthma Management
Preparing for Your Visit
You can expect to meet with your pharmacist for 20 to 40 minutes in clinic to discuss your health care needs.
Please prepare for your visit by bringing the following information to your appointment:
All medication bottles, including over the counter and herbals

Blood sugar logs or meter
Blood pressure logs or meter 
Scheduling an Appointment
To schedule or change an appointment, or request a refill, please call 843-792-3377.
There are multiple pharmacotherapy clinic locations around the Charleston area. Please be sure to check which provider you are scheduled with.
To cancel an appointment, please call 24 hours in advance.
Please arrive at least 15 minutes early for your appointment to allow for the check in process. Late arrivals may be subject to rescheduling.
Hours of Operation
Monday through Friday
7:30 a.m. to 4 p.m.
Hours may vary according to the location
Scheduling: 843-792-3377
Our Team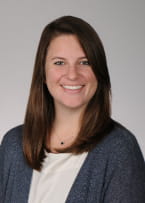 Aulbrey Drisaldi, PharmD, BCPS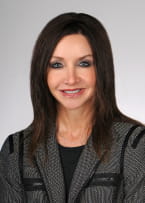 Joli Fermo, PharmD, BCPS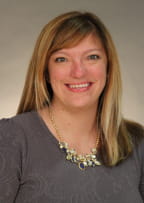 Brittany Cogdill Jones, PharmD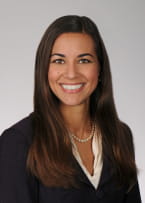 Julie Ehret Leal, PharmD, BCPS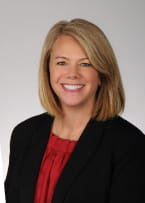 Jennifer Mazur, PharmD, CDE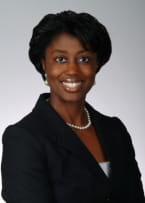 Pamela Mazyck, PharmD, MSCR, BCPS, BCACP, CDE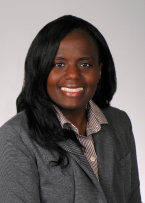 Brittany Thompson, PharmD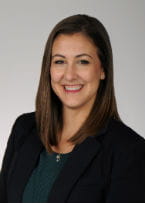 Emily Ware, PharmD