Mission, Vision, Strategy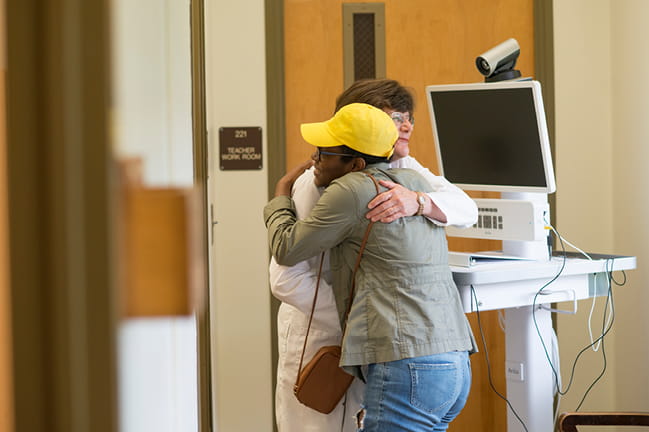 Mission
Telehealth for efficient, effective care.
Vision
Innovative telehealth approaches will be fully integrated into the delivery of high value, patient-centered care.
2020 Strategic Plan
Value-Driven Telehealth Clinical Services
Provide a high reliability telehealth infrastructure and workflow that promotes effective care delivery
Evaluate and disseminate evidence relating to the utilization, quality and value of telehealth at a local, state and national level
Train MUSC's workforce of today and tomorrow for telehealth
Optimize outreach, partnership and marketing opportunities
Actively pursue reimbursement models to sustain telehealth services
Download a full PDF version of the MUSC Center for Telehealth FY20 Strategic Plan.