Patient Stories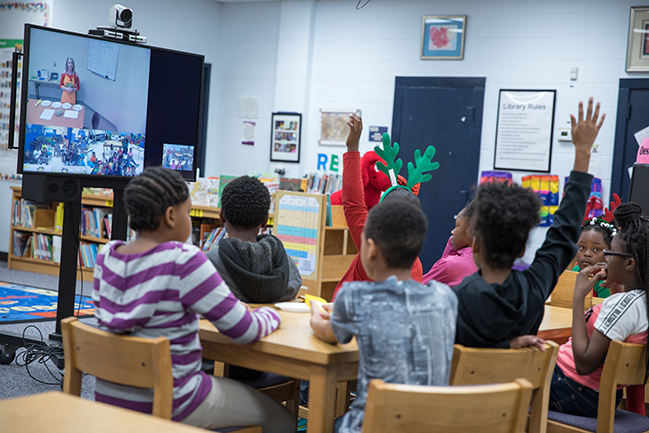 ETV is the promotional partner in the South Carolina Telehealth Alliance. They work closely with the Center for Telehealth, as well as with other SCTA partners to develop patient story content, as well as other types of content that promotes the work of the SCTA and it's programs.
Telehealth is making a difference in the lives of many South Carolinians. There are countless stories of telehealth literally being a life saver during an incident of stroke or other serious illnesses. There are also stories about telehealth providing care to a family who would not have otherwise had access to the care because of where they lived.
We're telling the stories of telehealth and invite you to let us know if you have one to share.