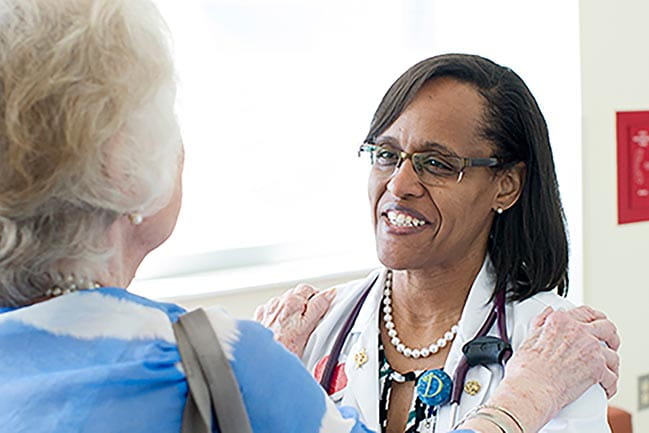 Heart problems can significantly affect the years in your life and the quality of life in your years. At the MUSC Health Heart and Vascular Center, we provide personalized, compassionate care and the latest treatments to help you live life to the fullest.
Our cardiologists and heart surgeons provide the highest level of specialization, expertise and an extensive range of treatment options for all types of heart problems.
Heart & Vascular Care at MUSC Health: Why Choose Us?
As the only academic medical center in South Carolina, we offer more heart disease specialists and treatment options than any other hospital in the state. Each year, our exceptionally skilled physicians save and transform hundreds of lives.
When you come to MUSC Health's Heart and Vascular Center, you benefit from:
Care that Focuses on You
Depth of Experience
More Treatments
Awards & Recognitions