Hip & Knee Replacement & Arthritis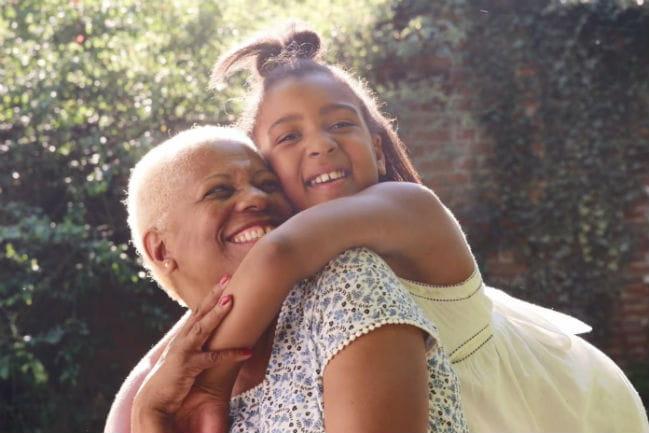 A Team Effort
Learn more about MUSC Health's hip and knee replacement program and the patient experience.
Joint Replacement
Learn more about MUSC Health's hip and knee replacement program and the patient experience.
Highly trained specialists and staff at MUSC Health are dedicated to helping those who experience issues related orthopaedics and arthritis live more active lives with less discomfort. Patients of all ages are evaluated and treated with the most innovative technology available at a level of care that can only be found at an academic medical center.

MUSC Health has received the Joint Commission's Gold Seal of Approval® for Hip, Knee, and Shoulder Joint Replacement Certification. The Gold Seal of Approval® is a symbol of quality that reflects an organization's commitment to providing safe and effective patient care.
MUSC Health is proud to have earned U.S. News & World Report 2018 – 2019 high-performing hospital designation in Hip Replacement.
Whether exploring non-surgical options or joint replacement, you will have a team to support you in making the choices that will serve you best.
Conditions We Treat
The Joint Health team provides customized treatment to patients with conditions including:
Osteoarthritis
Rheumatoid arthritis
Psoriatic arthritis
Gout
Fractures
Knee, shoulder, ankle, elbow, and other injured joints
Single or multiple painful joints


Services
Our comprehensive services are designed to assist patients in all of their joint health needs including from the first sign of joint pain through total joint replacements.
MUSC Health's Joint Pain Expert Team assists patients with:
Understanding how to prevent and minimize joint pain.
Managing ongoing conditions such as osteoarthritis.
Non-surgical treatments such as injection therapy.
Recognizing the role of exercise in joint health.
Access to physical and occupational therapy.
Minimally invasive procedures and surgeries.
Total joint replacement.


Patient Resources
Are you considering having a knee or hip replacement? Or just want to learn more about arthritis, and what you can do to alleviate arthritis pain?
View recommended online resources from the Joint Health Team: