MUSC Health Geriatrics - South Bay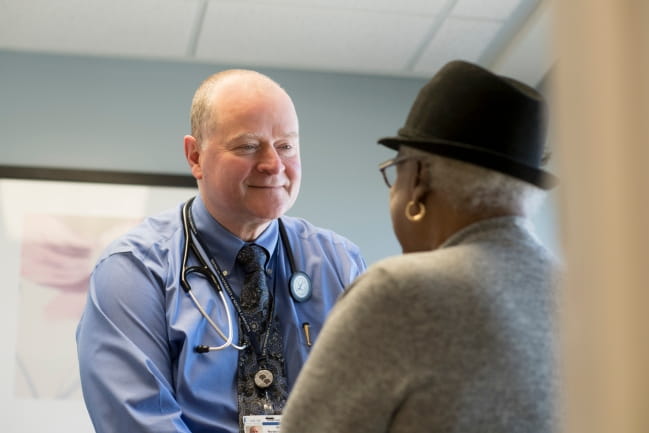 MUSC Health Geriatrics is pleased to work with the South Bay Continuing Care Retirement Community. As part of the Shem Creek Health Center, MUSC Health offers the full range of primary care services exclusive to South Bay residents. Residents will find thorough, accessible, and complete medical care for acute illnesses, chronic diseases, and preventive care, as well as access to MUSC specialists, as needed.
South Bay residents in all levels of care find peace of mind knowing they have seamless access to care with MUSC Health's board-certified geriatrician, Mark A. Newbrough, M.D. and nurse practitioner Sarah Ferrillo, DNP, MSN. Residents can call 843-936-2830 to schedule an appointment at the MUSC Health Geriatrics clinic (only available to South Bay residents).