Patient-Centered Medical Home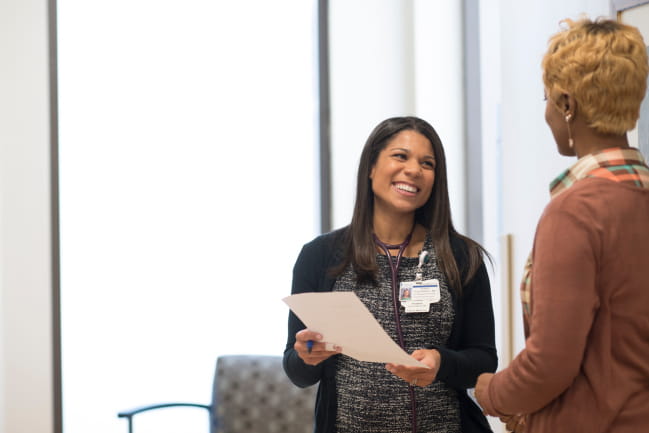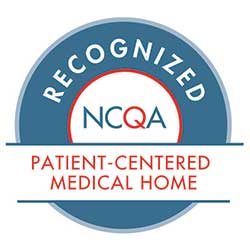 A Patient-Centered Medical Home (PCMH) is an advanced model of primary care that uniquely addresses all your medical needs in one convenient location.
All MUSC Health Primary Care practices are certified as PCMHs by the National Center for Quality Assurance (NCQA). This designation reflects our commitment to making your health needs our top priority.
The team of experts at our PCMH-certified primary care practices offers comprehensive care, with you at the center.
What Is a Patient-Centered Medical Home?
MUSC Health Primary Care meets all five NCQA requirements for a PCMH:
Patient-Centered Care: Our providers take the time to know you and really listen to your concerns. We partner with you and your loved ones to create a care plan that meets your unique health needs. It's our goal to give you the knowledge, guidance, and support you need to make informed decisions about your health.
Comprehensive Care: We care for your physical and mental well-being. Our providers offer a broad range of services, including wellness, disease prevention and management, and after-hours treatment for sudden ailments. At MUSC Health Primary Care you receive expert care for short-term illnesses and injuries as well as chronic, long-term conditions.
Coordinated Services: We partner with specialists at MUSC Health to provide you with more advanced care, when needed. From 2015 to 2019, U.S. News & World Report has rated MUSC Health Medical Center as South Carolina's top hospital. We provide seamless care across the entire medical system, including specialty care, inpatient hospital services, home health care, and community services.
Accessible Services: We make health care convenient for you. You can communicate with an MUSC Health Primary Care provider any time of the day or night via phone or MyChart. We also offer e-visits and video visits, after-hours care clinics for children, and extended morning, evening, and weekend hours at select locations.
Commitment to High Quality and Safety: We're dedicated to providing you with the highest level of care, putting your safety first. Our team uses the latest research to guide you and your family as you make decisions about your care. To continue to improve our patients' experience, we engage in ongoing quality performance measurements and patient satisfaction surveys.
Benefits of a Patient-Centered Medical Home
There are many benefits to receiving care at a PCMH-certified practice. At MUSC Health Primary Care, our practices:
Put your needs and concerns first.
Are dedicated to answering your questions in a timely manner and providing you with support to help you make educated health decisions.
Partner with you to learn your personal preferences and establish a relationship of trust.
Make health care convenient, saving you time and hassle.
Take the stress out of health care by coordinating with your specialists.
MUSC Health Primary Care is dedicated to achieving and maintaining PCMH certifications. Find a certified PCMH primary care practice near you.